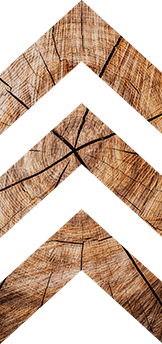 About Dorado
Seeking "Legendary"
'El Dorado' is named after a treasure city of South America that has been sought by the early Spanish explorers. Later on, The Term 'Dorado' became any place that offers great wealth.
Linking with the wealthy values that Capital Link continuously tries to inject into each project. Dorado is the newest legendary building in the New Administrative Capital.
Where?
Located in the heart of Down Town. The project kicked off in 2021 to be one of the Down Town's important buildings. Along with many mix-used projects, The contemporary building is near all the governmental and financial institutes in the New Capital.
Dorado
Facilities & Amenities
The largest Financial and business district in Africa, an incomparable environment for innovation and generating new ideas.
Contact
Let's

take

this

to

your

inbox
We usually respond in less than 30 minutes.