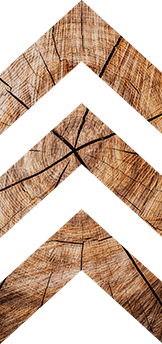 About Verona
Unparalleled world
Capital Link does not just distinctively choose projects; the company is also picky when deciding its names. 'Verona' is named after a city located on a riverbank in northeastern Italy, but originally 'Verona' signifies the truth.
The truth is one of Capital Link's brand values and moralities, The company believes in truthfulness, integrity, and transparency with its clients.
Establishment
In 2021 Capital Link chose a strategic location to situate Verona, specifically in the heart of downtown The New Administrative Capital where all the special financial and governmental landmarks are established.
The

gracefulness

architecture
The competition in the center of the financial district is fierce, this is why the building matches the theme of the area yet it has a unique facade
The design is inspired by an ultra-modern yet contemporary design built over 2085 square meters.
A vibrant model of construction that provides people with entertainment and commercial destinations.
Verona
Facilities & Amenities
A

short

drive

to

reach

the

'Truth'
Minutes away from New Cairo, The building has various access from Road 90 and Suez and Al-Ain Al Sokhna Road.
Contact
Let's

take

this

to

your

inbox
We usually respond in less than 30 minutes.