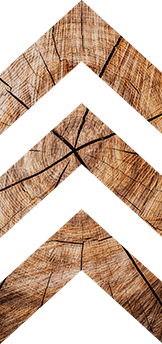 About Laval
Large & significant
Laval building is spread over 4,234 land areas with a total of 446 units to be the largest among its fellow projects. Located in the heart of Down town near all the facilities and among the largest governmental and financial entities in the New Capital. A place where all roads lead to. Minutes away from New Cairo.
Laval
Facilities & Amenities
Laval is a world-class atmosphere for emerging businesses to invent and style the best environment. A dazzled platform that will easily flourish with youthful ideas and authenticity. The mixed-use building is providing the largest scale of units for medical clinics and clinical centers. The units are uniquely designed to feature the best medical hub in the area.
Contact
Let's

take

this

to

your

inbox
40 El-Thawra St, Almazah, Heliopolis, Cairo Governorate
We usually respond in less than 30 minutes.