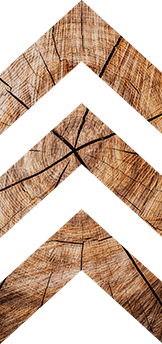 About us
Capital

link

developments
An entity that believes in creating a durable solid bond between our customers and our company, established in 2020 by prestigious and well reputable founders and  partners. Grown during a critical time to challenge the real estate market in Egypt. In a short period, Capital Link has flourished to construct diverse contemporary and distinct projects, lifelike projects that assemble all the aspirations and hopes and shape them into liveable buildings.
We aim for the best, and our mission has been clear since day one. We strive to be an entity that listens to every customer attentively, and thus cater to their needs and requirements duly.
Based on the previous, our vision appears in our projects. We offer an unmatchable living experience with exceptional ideas and elevated quality. We always opt for brilliance, fineness, clarity, and integrity 
The company updates its strategic plans according to daily innovations and smart inventions; To cope with the present and add value to the future.
CAPITAL LINK
Brand values
Commitment
We commit to what we promise you, responsible for delivering the best quality to you
Innovation & Sustainability
We link between creativity and innovation, we always aim for the moon.
Human - Centric
Human welfare is our top priority, bearing in mind our employees & clients
Integrity
Sincere on converting your dreams into real life buildings.
Contact
Let's

take

this

to

your

inbox
40 El-Thawra St, Almazah, Heliopolis, Cairo Governorate
We usually respond in less than 30 minutes.